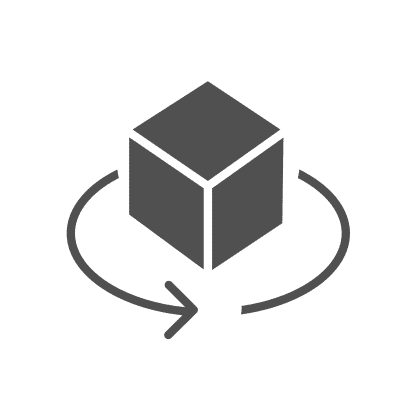 R0AM never disappoints. Another chic addition to their collection.Most comfortable shoes on the planet.
I got the crescent platforms to wear with a specific dress but I wear them with literally EVERYTHING lol! They're like walking on air. I love them and hope they make them in more colors.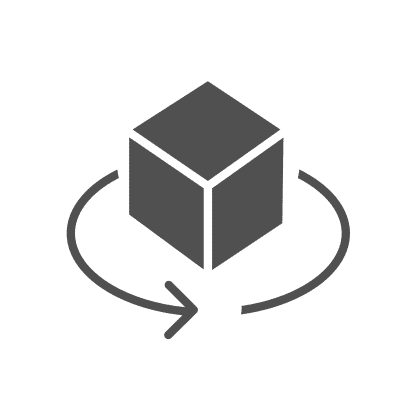 I ordered the black crescents and love them so much I just ordered the white for summer. So cute and comfy.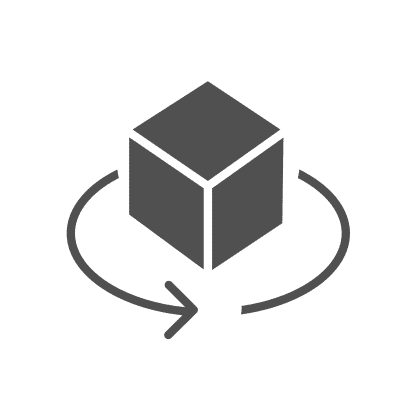 better then birkenstocks
These shoes are great. Stylish and comfy and casual all at once.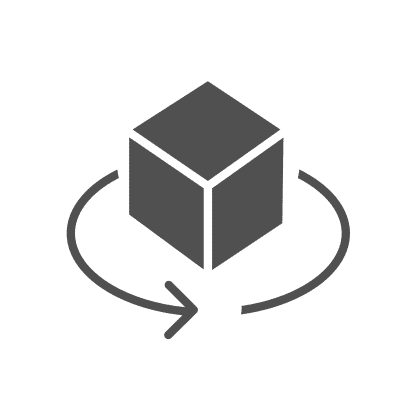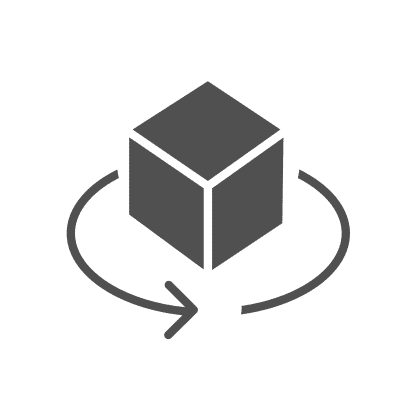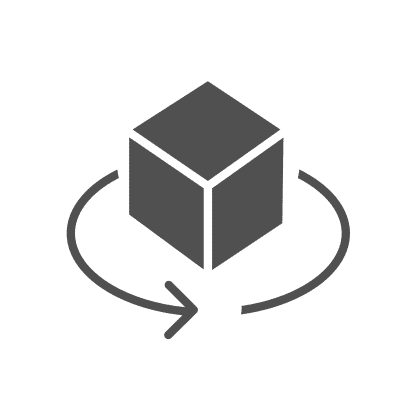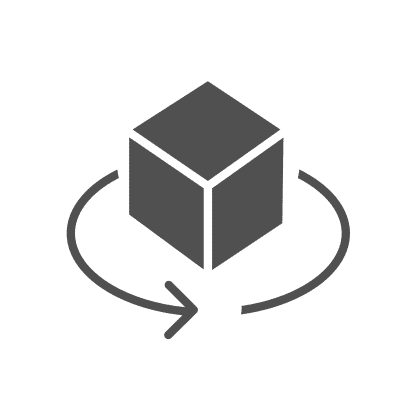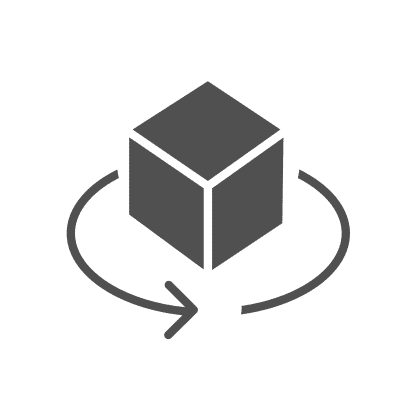 So glad I tried this!
My girlfriend showed me these slides and I was hesitant at first. But now after wearing them, I understand why she was so insistent. These are the only slides that stay on my feet & are super comfortable.