Cross
14 products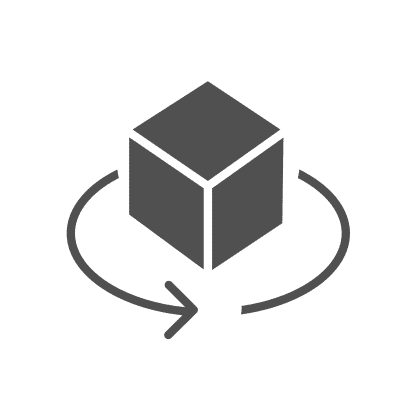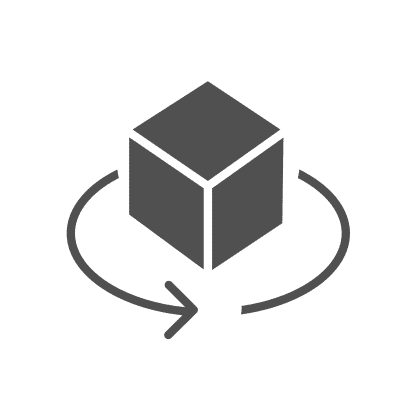 Love a platform!
Totally obsessed with this show with Summer dresses. The platform is very comfortable and doesn't feel like a brick on your foot!
Great New Style
Love the comfort of the platform shoe. Great color and it goes with so many outfits. Great design and great addition for Summer.
Comfortable, stylish and stable to walk in
I'm still in the 2-week "break in period," but so far very happy with these shoes. I usually take a size 6.5, so I got these in a 7, and they fit.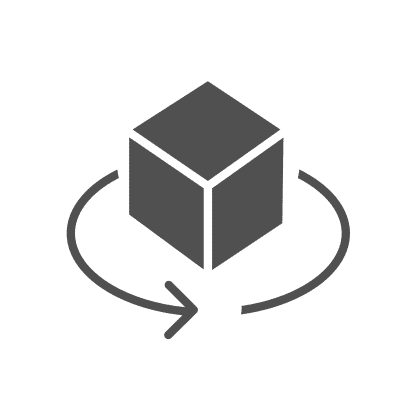 Perfect sandals for everything
Love these amazing cross stacks - I am a 7 and the 7 fits me perfectly. I wear them with my leggings, jeans, and dresses for date night.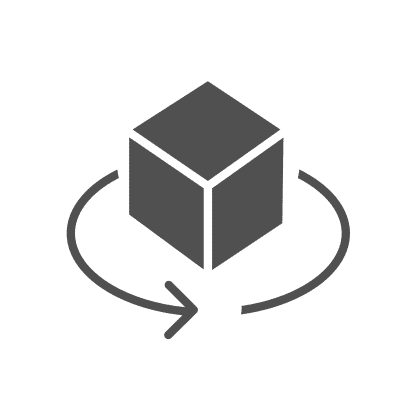 This my platform
I am tall and older and I absolutely love this shoe. Its like wearing heels again without the uncomfortable ache. I feel beautiful and comfortable all day at work!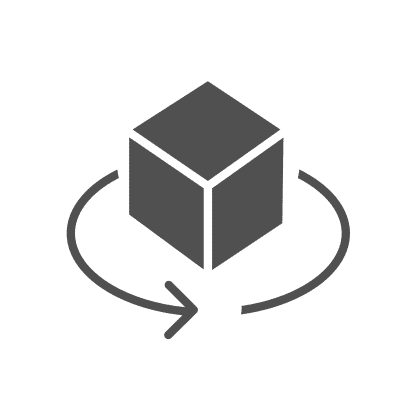 they run a little small
This is the second pair of shoes I've purchased from Roam. I LOVED the first pair... they were flat sandals. This pair runs smaller.... but I feel like a bigger size might be too big. Bummer.
THEY ARE THE BEST
These can take you from day to night! I love them with jeans and a tee or a dress! They are so comfortable and I can wear them all day!
Dangerous
Nearly break my ankle every time I wear these - and I wear platform shoes a lot! Not worth it
Best Platform Sandals!
I cannot say enough how much I love these platforms! They are truly a day to night style - so comfortable but also super elevated giving just enough height. They can easily be dressed up or down- equally cute with bike shorts, denim or a mini dress. I will be living in these all Summer! :)
Great pair of platforms
These platforms are so elegant and chic looking. I am an attorney and wear them with my suits as well as jeans for a casual look. I decided to write a review because I honestly get stopped every time I wear them. I also can't believe that I can wear them to work, walk around all day long in them and my feet never hurt. I love the way they are curved up slightly in the back and they really somehow hold your feet in. I am thinking about getting a second pair in another color but there are so many great styles to choose from.
I wear a size 9 and the 9 fits me just great.
Ultimate Cross
It's so hard to find a simple and well made sandal. The Ultimate Cross sandal is just that. I plan to purchase the other colors.
Everyday this way
This shoe is perfect for everyday wear, from work to grocery shopping to walking the dog. It's possible to live all day in these shoes.
Everyday comfort
Omg! I love these for all day wear, slip on and your feet feel ready to tackle on the day.
R0AM convert now
New to R0AM. I was intimidated by the puffier sandals so I got these cross sandals and they're amazing. I'm inspired to try the others now.
Excellent quality and fit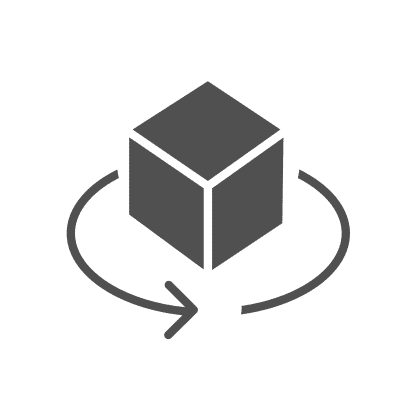 Fabulous color. I love the extra height these give me.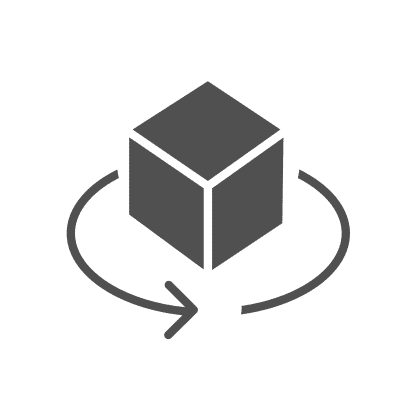 Someone gifted me an ultimate cross in the vegan leather and I love them so decided to treat myself to the pony hair version. Also vegan! I adore them. They really look good and I love that I can dress them up too.