Fuzzy
21 products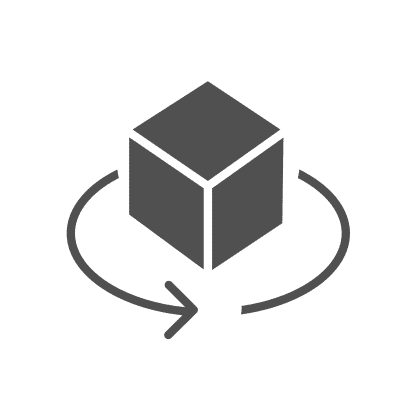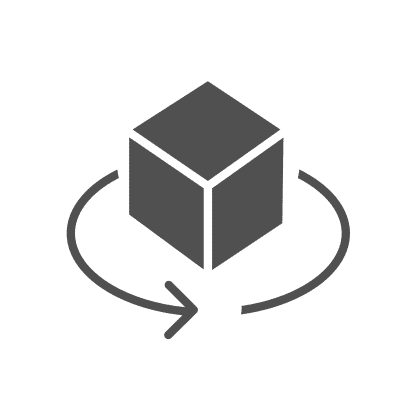 This Fuzzy Foldy is my new favorite !
Cozy and Comfy
I can't believe these are vegan shearlings. The quality is amazing and love that no animals are harmed ! They are so ultra soft and cozy and comfy. I have been wearing my Fuzzy sliders and beige and black fuzzy prism non stop for 2 years and just bought your fuzzy 3 strap and fuzzy platform. I am over the moon for your fuzzy beautiful shoes.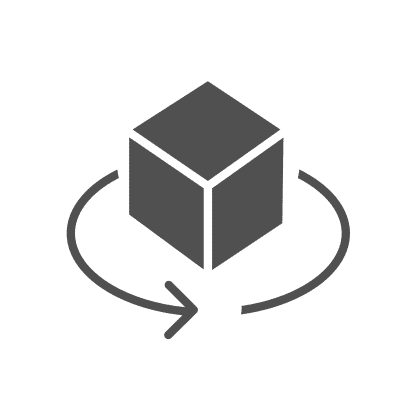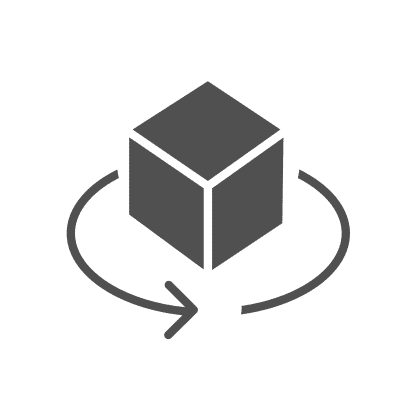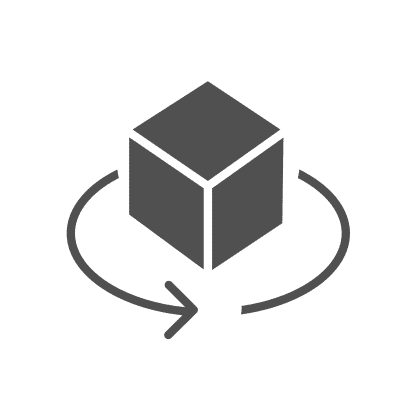 I can't believe I get to have both a fuzzy and a platform - so cool and so comfortable.
Marlowe Roxana
Hands down obsessed with the FUZZY PLATFORM - I get stopped in the street everytime I wear them . I just bought a second pair - in the taupe color - they are SO GOOD !
love these slippers
These are the coziest, coolest shearling shoes. I only wear these and love that they are no harm to animals.
They are so luxurious looking - I wear them with everything from sweats to jeans to shorts. Everyone in my college is obsessed with ROAM!
I live in Hawaii and I can't do without this shopper. I am a busy mom and have 2 active boys that surf nonstop. We are at the beach all the time. This is so perfect for everything from towels, to snacks, sunscreen, rash guards. I love the water resistant liner - it's so brilliant.