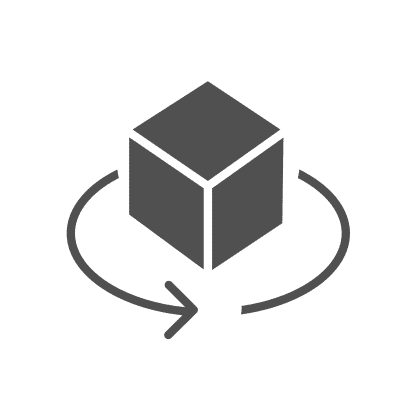 Wanted to love them more
I love the look but was really hoping that they would be as comfortable as they appeared to be for the price point. The inside is rather rigid so hoping that they will break in a bit.
Fuzzy loafer /mule
They are So cute but for some reason my foot slid out of the open back when I walked. I even tried tightening the Velcro over the top. Not sure why because I have the Sherpa Birkenstocks and I don't come out of those.
Hi Ginger,
I'm sorry you aren't happy with your purchase. You're feedback has been shared with Design and Production and we appreciate you taking the time to share your thoughts as all of it helps us to be better. We have already sent you a free return label so you can send your purchase back to us.
Thanks so much
Very heavy, and not flattering
Unfortunately, these are a no for me. The bottoms are good for outside, traction and weather strong. But the slide is heavy making it hard to move in and I'm a woman size 7.
The color is great and I should have read the description in detail but thought the strap was leather— it's not!
These are replacing my Birkenstock clogs. I love the details. The fuzzy shoe and the strap in the different material. Such a great contrast. The comfort level is off the charts. I wanted to buy a pair for my Mom but they are sadly sold out in her size. Hoping they restock because this style is just great.
Absolutely love!
They do run one size too large. So I had to exchange for a larger size.