Fuzzy
22 products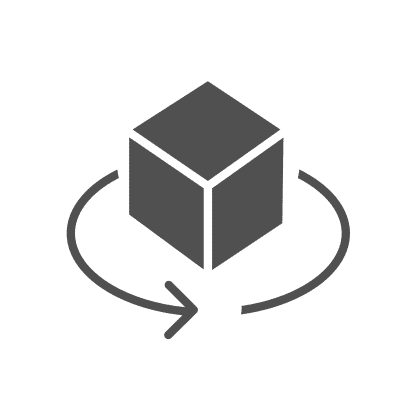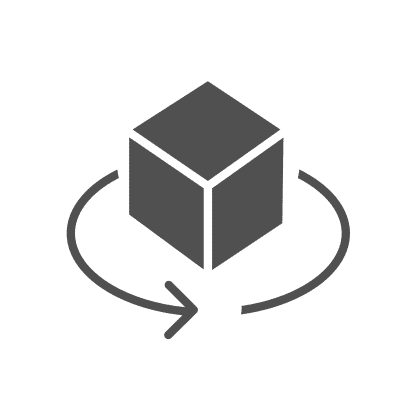 This Fuzzy Foldy is my new favorite !
Cozy and Comfy
I can't believe these are vegan shearlings. The quality is amazing and love that no animals are harmed ! They are so ultra soft and cozy and comfy. I have been wearing my Fuzzy sliders and beige and black fuzzy prism non stop for 2 years and just bought your fuzzy 3 strap and fuzzy platform. I am over the moon for your fuzzy beautiful shoes.
My Chanel-y Vibe
Love these- so cute with leggings, sweats, anything! They take a super casual day up a notch! My first pair of Roams (I have five now)!
Great slides
Great slides, way too many emails. Love the shoes do not need daily emails about product
love these slippers
These are the coziest, coolest shearling shoes. I only wear these and love that they are no harm to animals.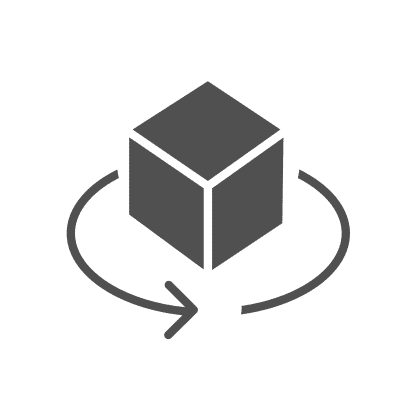 Comfortable & Fun!
My newest favorite slides! Fun check pattern great with jeans or sweats.
coolest slides for this season!!
Love wearing my checkered. It is super stylish, easy to style up with my outfits. The perfect on-trend shoes for the season :)
cutest comfiest everything slide
Love these so much, wearing them right now! So comfortable and easy to slip on and go. They make sweatpants look cute lol, also awesome with jeans, shorts.. everything!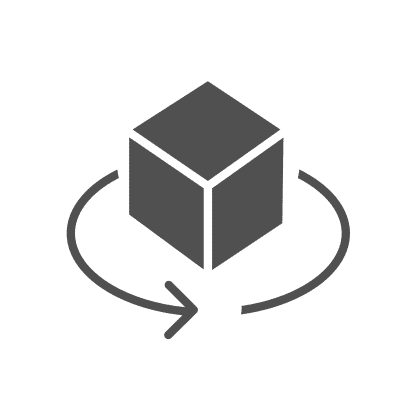 ❤️
Love the platform shearling sandals. Better looking IRL and sooo comfortable!
I can't believe I get to have both a fuzzy and a platform - so cool and so comfortable.
Absolutely love these
I own both the nude and the black fuzzy platform and honestly can say I absolutely love them! I wear them with everything and they are the most comfortable platform shoe I have ever had. Their footbed is molded and really supports your feet and I find them to be very lightweight and easy to walk in.
I am a size 7 and fit the 7 perfectly.
I also love how they are lined in fleece making it even softer and cozier for my feet.
Comfortable!
i typically don't write reviews but i purchased these over a year ago and have to say they are the most comfortable platform shoes i have ever owned. They are lightweight and the recycled sole is super durable. I have worn them almost every other day for a year - I am that obsessed. They are great with jeans, shorts, pants, dresses. They always make whatever i wear cooler. This is my second pair of ROAMS and the quality of the shoes is really next level. I can't believe how affordable they are for the thoughtful details their shoes are created with. My feet never hurt or get tired, even if I wear them often, the vegan fuzzy shearling is scrumptious and also somehow stays clean. I love these so much !
I am also a size 8 and their shoes fit me true to size.
Cute but not amazing
Fit: I will start with the sizing is off. I am an 11 in all shoes, so I ordered an 11 and it was small. The tag inside was a 41, 11 normally is a 42. I exchanged for the 12/42 and the fit is way better. I have narrow feet and the shoes are a little wide for me and tough to walk in sometimes.
Design: I love the look of the slide from the fuzz to the platform. I am not sure if these will be durable long term because the sole is heavy but the shearling does not seem durable to remain the shape.
Price: I am keeping the shoe, but the price point is very high for what you are getting. I think $100 for this shoe makes more sense.
Customer Service: Roam CS was really helpful with my exchange but their policies and not forgiving.
Marlowe Roxana
Hands down obsessed with the FUZZY PLATFORM - I get stopped in the street everytime I wear them . I just bought a second pair - in the taupe color - they are SO GOOD !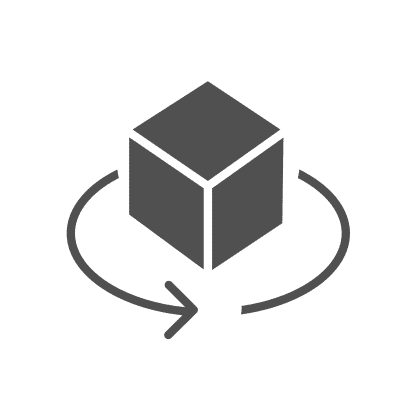 Money well spent!
Such great quality and structure. Money well spent.
Fuzzy comfort
One of my many favorites, the soft fuzzy texture make my feet happy.
They are so luxurious looking - I wear them with everything from sweats to jeans to shorts. Everyone in my college is obsessed with ROAM!
I live in Hawaii and I can't do without this shopper. I am a busy mom and have 2 active boys that surf nonstop. We are at the beach all the time. This is so perfect for everything from towels, to snacks, sunscreen, rash guards. I love the water resistant liner - it's so brilliant.