Platform
17 products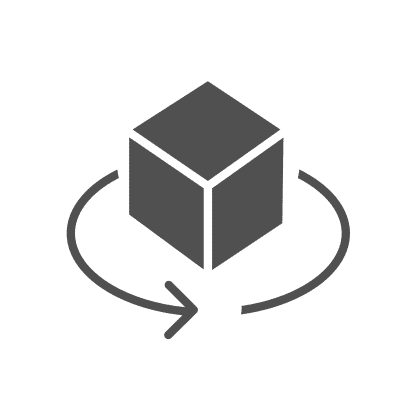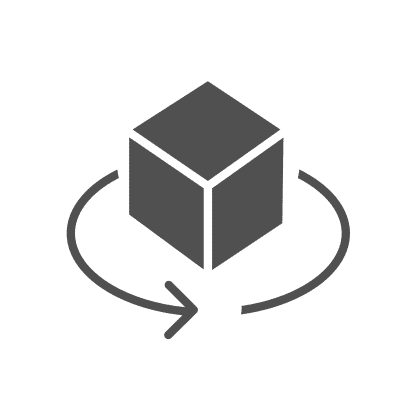 Perfect sandals for everything
Love these amazing cross stacks - I am a 7 and the 7 fits me perfectly. I wear them with my leggings, jeans, and dresses for date night.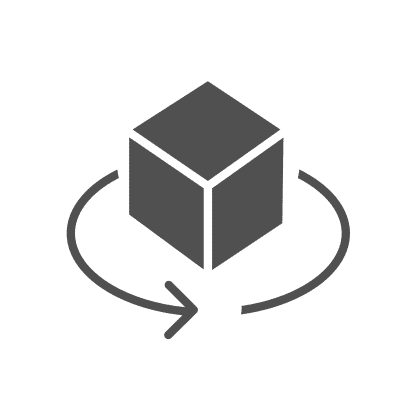 Cool, chic and comfy
The cross-stack is so cool and chic and comfy. I love ROAM so much - the details you guys think of are amazing. I love the fleece-padded portion that no one can see but boy can you feel it. So happy to have found this brand. You are a closet staple for me.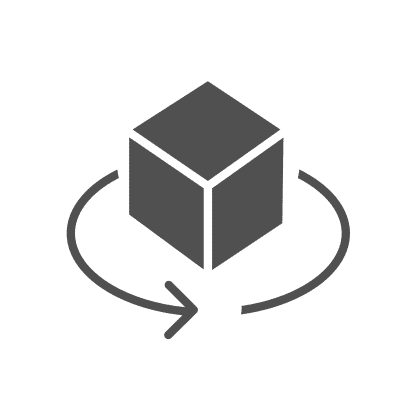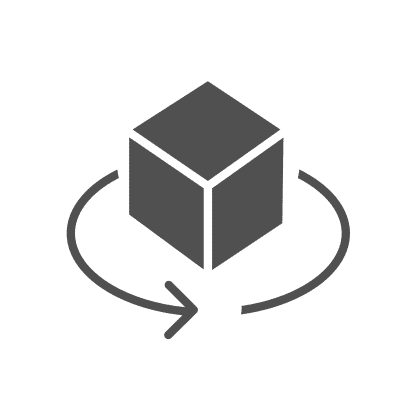 Cute but not amazing
Fit: I will start with the sizing is off. I am an 11 in all shoes, so I ordered an 11 and it was small. The tag inside was a 41, 11 normally is a 42. I exchanged for the 12/42 and the fit is way better. I have narrow feet and the shoes are a little wide for me and tough to walk in sometimes.
Design: I love the look of the slide from the fuzz to the platform. I am not sure if these will be durable long term because the sole is heavy but the shearling does not seem durable to remain the shape.
Price: I am keeping the shoe, but the price point is very high for what you are getting. I think $100 for this shoe makes more sense.
Customer Service: Roam CS was really helpful with my exchange but their policies and not forgiving.
Marlowe Roxana
Hands down obsessed with the FUZZY PLATFORM - I get stopped in the street everytime I wear them . I just bought a second pair - in the taupe color - they are SO GOOD !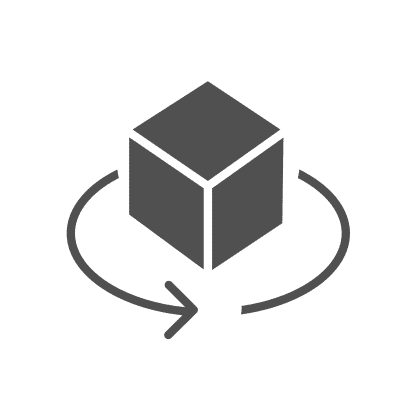 I can't believe I get to have both a fuzzy and a platform - so cool and so comfortable.
LOVE these platform wedges!
I don't typically write reviews but I had to. THANK YOU! so much for creating a platform that is actually so comfy. I have always loved the look for platform or wedge sandals / shoes. But, 99% of the time they are so uncomfortable since they are so flat. I don't know how you did it but these are so comfy and supportive and at the same time, look amazing on. I have the puffy mesh stack and the cross stack and honestly wear them with everything from jeans to dresses to suits. Thank you for creating so many beautiful go to options for all women!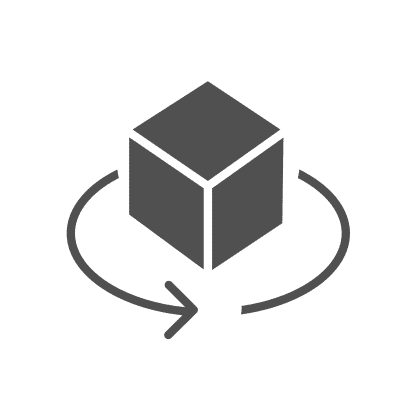 Mobile and comfortable sandals
WAIT - I get to be taller and be comfy? I am a teacher and wear these all day long. I teach kindergarten so obviously, I have a very active class. I stand on my feet all day long, and sometimes, have to run after my kids when they are outside and these are the most comfortable shoes I have ever owned.