NEW
92 products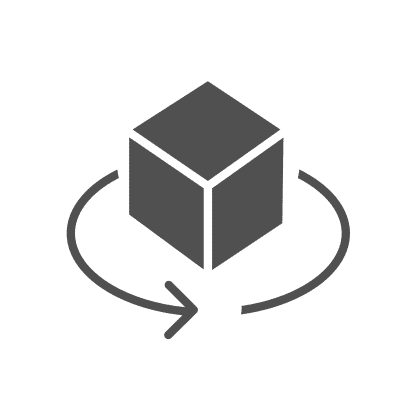 Coolest sandals around!
I am an environmentalist and honestly love everything you are about. The fact that you are this conscious - no animal product, certifiable bio eva outsole, recycled tread, and certifiable packaging for a small brand is really commendable. And, these are the coolest sandals around. I own a platform puffy mesh, linky, foldy and puffy - I can't help it, I wear them with everything. Keep doing what you do ROAM.
My favorite pair of sandals!
I have these in 3 colors - they are my favorite
Great slides
Great slides, way too many emails. Love the shoes do not need daily emails about product
love these slippers
These are the coziest, coolest shearling shoes. I only wear these and love that they are no harm to animals.
This jacket honestly matches its name - feels like I am falling into a cloud.
These are amazingly soft and luxurious in feeling. The fit on these are perfect. I really wear them both ways - high waisted and also lower on my waist and I don't know how but my bum always looks great in them however i wear them.