Sandals
15 products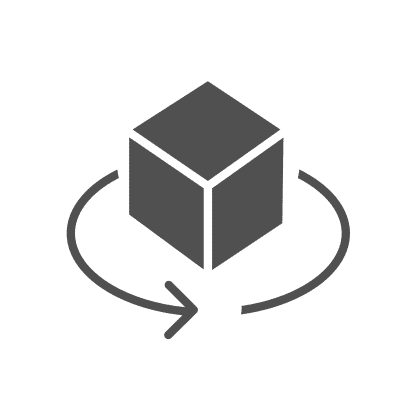 Perfect fit and goes with everything!
I wear these with everything - they are sexy and so so comfortable. I am a size 10 and the 10 fits me perfectly. I just got the gold ones and can't wait to wear them.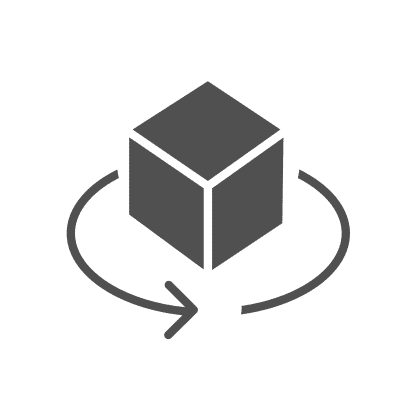 Light and comfortable sandals
These are the lightest, most comfortable sandals I own. I love the adjustable velcro back closure.
Was able to hike in these sandals!
I took these on my recent trip to Costa Rica and wore them everywhere. Even hiking on a trail the other day. I couldn't believe it. The comfort they provided really blew me away. And, on top of it they look so cool and stylish.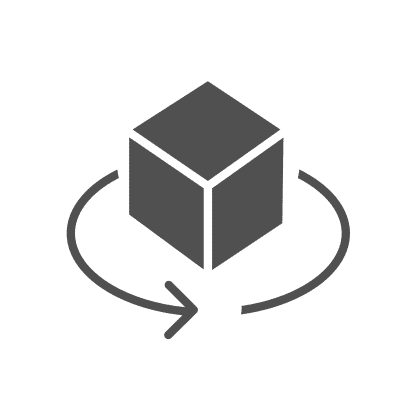 Great sandals for my sweaty feet :P
I love the fact they are neoprene wrapped - I have sweaty feet and this helps me so much - they are so comfortable and easy to wear with everything.
Mobile and comfortable sandals
WAIT - I get to be taller and be comfy? I am a teacher and wear these all day long. I teach kindergarten so obviously, I have a very active class. I stand on my feet all day long, and sometimes, have to run after my kids when they are outside and these are the most comfortable shoes I have ever owned.
Love Love Love!
I love my crescents. The detailing is so cool looking and they have the same exact comfort as my foldy which is just the best.