women's white sandals
12 products
LOVE LOVE LOVE!
I have these in multiple colors and wear them all the time! I get so many compliments and they are so comfy!
Very disappointed
Fresh out of the box, I loved these sandals. The fit was perfect, they were very comfortable, and the folded, puffy design was exactly what I wanted. But, the first time I wore them out, it rained a little, and the rain drops permanently water marked the shoes with tiny, purplish dots. I wiped them right away, tried dawn dish soap and a cloth, and even tested fantastic on a small section. Nothing removes the spots. I bought these on Revolve, full price. Such a waste of money.
Obsessed!
I am obsessed! - they are the chicest, most comfortable shoes. I wear them to work as well as to pick up my kids and walk my dog. Amazing Amazing.
The perfect shape, size, and fit - I have them in 3 colors
These are so sporty and cute. I love the quilted look. I got them to wear to and from yoga but I keep them on all day!
Love!
Love the puffy slides but bought these as a more packable sandal for summer travels. Super comfy, a little tight on the top of my feet but hoping that breaks in after a bit.
Can't wait to rock these white crescents with all my cute summer clothes. They are so cute. Totally fit true to size.
This jacket honestly matches its name - feels like I am falling into a cloud.
Runs small
Runs small. One size up for sure. Also it won't wide fit they are pretty tight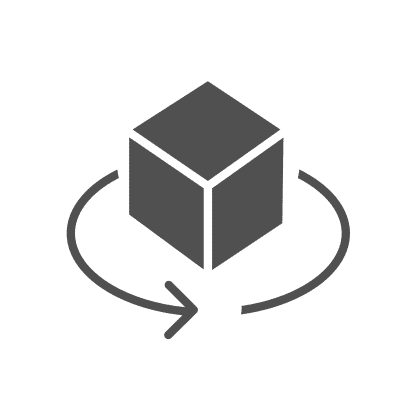 Perfect!
I really like this double double style - it really elongates my feet because of the separation of the puffs.
I live in Hawaii and I can't do without this shopper. I am a busy mom and have 2 active boys that surf nonstop. We are at the beach all the time. This is so perfect for everything from towels, to snacks, sunscreen, rash guards. I love the water resistant liner - it's so brilliant.
I love my crescents. The detailing is so cool looking and they have the same exact comfort as my foldy which is just the best.
Lightweight and comfortable
I own the crescent sandals and really love them. they are the most comfortable sandals I have ever owned. I feel like I can walk miles in them. I decided to get the Crescent platform since I love this style so much and have to say I am really happy I made this purchase. It really did not disappoint. First of all, I can't believe how lightweight and comfortable this platform is. I am petite so I love wearing heels or platforms but it is so hard to find ones that really are comfy and that you can stand in all day long. I am a teacher so definitely have to have comfortable shoes but I also want to be stylish and love fashion. They are so elevated and sophisticated looking.
I wear a size 6 in all my shoes and the fit is perfect for me.